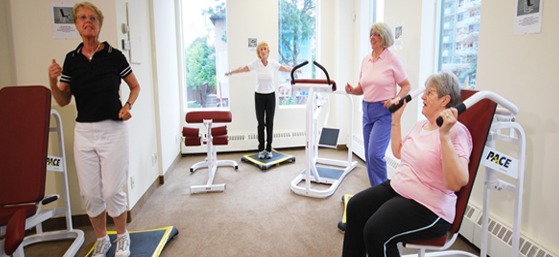 From the time you are born to around the time you turn 30, your muscles grow larger and stronger. But at some point in your 30s, you start to lose muscle mass and function. The cause is age-related sarcopenia or sarcopenia with aging.
Physically inactive people can lose as much as 3% to 5% of their muscle mass each decade after age 30. Even if you are active, you'll still have some muscle loss.
Treatments for Sarcopenia
The primary treatment for sarcopenia is exercise, specifically resistance training or strength training. These activities increase muscle strength and endurance using weights or resistance bands.
Resistance training can help your neuromuscular system, hormones. It also can improve an older adult's ability to convert protein to energy in as little as two weeks.