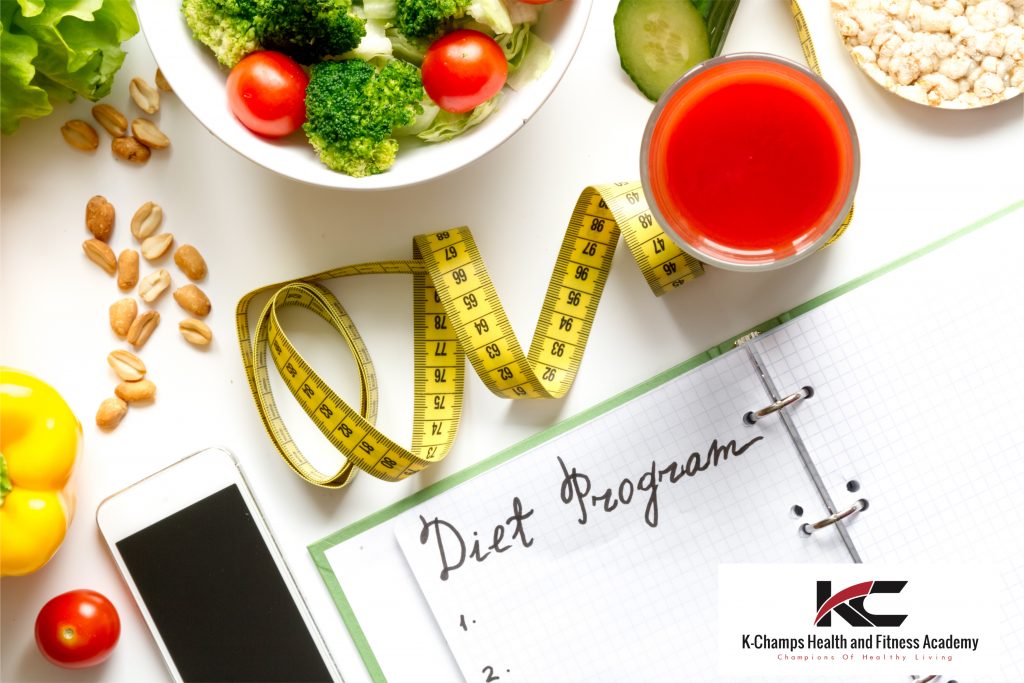 Diabetes
Types
Pre - Diabetes
Pre-diabetes is when your blood sugar level is higher than normal but not high enough yet to be diagnosed as Type 2 diabetes. Studies show that if pre-diabetic persons lose weight and maintain a healthy Body Mass Index (BMI), adopt a healthy diet and engage in regular physical activity, they can reduce their risk of developing Type 2 diabetes
Diabetes Type 1
Usually diagnosed in children or young adults although it can occur at any age, Type 1 diabetes results when the pancreas no longer produces insulin. Hence, persons with Type 1 diabetes need insulin injections daily.
Diabetes Type 2
Type 2 diabetes is usually found in people aged 40 and above who are overweight and physically inactive. In some people, the condition is mild and they are able to control their blood glucose with just diet and exercise. However, if the condition gets worse, they may require oral medication or insulin injections in addition to making lifestyle changes. For those who are overweight or obese, losing weight can be significantly beneficial, even if it is a small amount.
Gastational Diabetes
Due to the hormonal changes in pregnancy, some women may show high blood glucose levels during pregnancy. These women require specialised obstetric care to prevent complications to the unborn child. In gestational diabetes, the blood glucose levels often return to normal after delivery. However, these women may be at an increased risk of developing Type 2 diabetes later in life.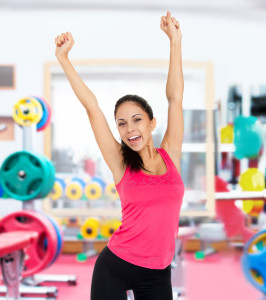 What can exercise do for diabetes
When you have type 2 diabetes, physical activity is an important component of your treatment plan.  It's also important to have the proper healthy meal plan and maintain your blood glucose level through medications or insulin, if necessary.
If you stay fit and active throughout your life, you'll be able to better control your diabetes and keep your blood glucose level in the correct range. Controlling your blood glucose level is essential to preventing long -term complications , such as nerve pain and kidney disease.
Exercise has so many benefits, but the biggest one is that it makes it easier to control your blood glucose (blood sugar) level. People with type 2 diabetes have too much glucose in their blood, either because their body doesn't produce enough insulin to process it, or because their body doesn't use insulin properly (insulin resistant).
In either case, exercise can reduce the glucose in your blood. Muscles can use glucose without insulin when you're exercising. In other words, it doesn't matter if you're insulin resistant or if you don't have enough insulin: when you exercise, your muscles get the glucose they need, and in turn, your blood glucose level goes down.
If you're insulin resistant, exercise actually makes your insulin more effective. That is—your insulin resistance goes down when you exercise, and your cells can use the glucose more effectively.
Exercise can also help people with type 2 diabetes avoid long-term complications, especially heart problems. People with diabetes are susceptible to developing blocked arteries (arteriosclerosis), which can lead to a heart attack. Exercise helps keep your heart healthy and strong. Plus, exercise helps you maintain good cholesterol—and that helps you avoid arteriosclerosis.
Additionally, there are all the traditional benefits of exercise:
Lower blood pressure
Better control of weight
Increased level of good cholesterol (HDL)
Leaner, stronger muscles
Stronger bones
More energy
Improved mood
Better sleep
Stress management
 To know more, consult with us by contacting us